Staff
The Precious Angels Staff
With three learning centers and over 40 employees we have over 255 years of experience in the early childhood education field! Three school administrators, three assistant directors and a regional director make up the best learning centers in Parma and Parma Heights.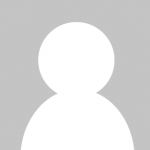 Dawn Holbrook-McKay
Regional Director
I have been in the education field for over 15 years. I have a degree in early childhood education and Business Management. I believe in my heart that I have one of the best careers in the world. I have the privilege to lead an amazing team of professionals as well as witness our future generation grow, learn and thrive. As a parent, teacher, and director I can tell you that Precious Angels is an amazing place for your child to grow and learn.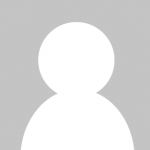 Amanda Mays
Assistant Administrator
Hello, my name is Amanda Mays and I am currently the assistant director in training at Precious Angels II Childcare in Parma Hts. I graduated from Valley Forge High School in 2001 and I am currently attending Penn Foster College majoring in Early Childhood Education. Throughout my life, I have dedicated a lot of my time to taking care of children of all ages. I had started my career as a young toddler teacher at Precious Angels and I am very happy to be part of this center's family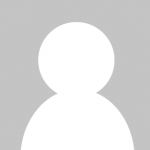 Mary Morgan
Director
I became director in March 2017 after working several years as a lead teacher. After working many years in retail, logistics, customer service, and a short stint at a greenhouse, I returned to college. Attending Kent State University/Warren, I completed my BA in Business Administration with an emphasis in management. I also studied Early Childhood Education. While attending college, I worked for the Children's Rehabilitation Center, Warren, OH, in their Kid's Garden Child Care with the preschool group as a teacher's assistant.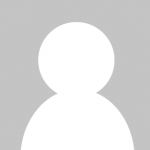 Angela Jenne
Center Administrator
My name is Angela Jenne. I have worked in daycare since 2003. I graduated from Cuyahoga Community College with my Associates Degree in Early Childhood Education. I have worked in the infants, toddlers, and preschool classrooms. I like to bring new materials to the classroom, so the children can explore and learn about the world. I also have been a director since 2015. It has been fun learning some new things that I didn't really know before, and creating new environments around me.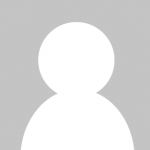 Briana Weschke
Assistant Administrator
My name is Briana Weschke. I am engaged and I have a 6 year old son Elias and a pet cat named Athena. I have been with precious angels for 2 1/2 years. I have been the assistant director for a little over a year. My job duties include overseeing the swipes for all 3 precious angels locations, I organize breaks and give breaks, do the daily food counts, food program papers and much more. I really enjoy my job and everything that I do here.